Leadership of d'influence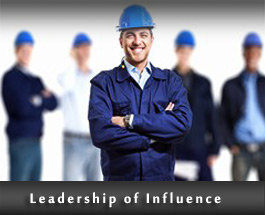 Leadership of Influence will enhance your ability of bringing people to your point of view with integrity. With this ability you will be able to easily engage people in your projects with enthusiasm.
Nonverbal Communication in Business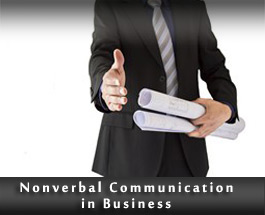 Did you ever feel like the person you were speaking to was hiding something or was neglecting to tell you what was really on their mind?
Would you like to know if your colleagues are truly engaged and committed in your projects? With this effective tool for reading the nonverbal, you will!
The secrets of Power negociation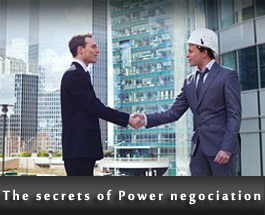 Regardless if you're inexperienced or an experienced negotiator, you will acquire great tools and strategies to come out a winner in every negotiation for every project.
Over 500 engineers have followed these workshops with a high satisfaction rate of 93%.
For more information, contact us by phone or email
Group MP Plus
1 844 226 9885 ext 101
www.mp-plus.com
info@mp-plus.com
*If you succeed, we succeed! We value your input which is why we strongly encourage you to suggest training seminars that you feel will be beneficial to your practice and we will try to implement it into our program.
Share this page today!