Leadership of d'influence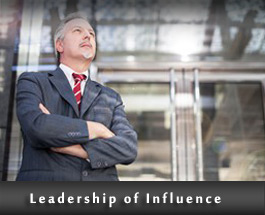 Whether it's with a judge, a jury, a colleague or a client, influence plays a major role in your daily activities. This training seminar will make you aware of the power of your leadership and especially the influence it gets on your environment.
Nonverbal Communication in Business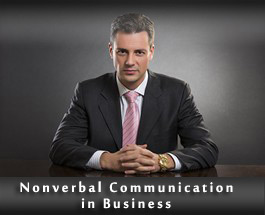 There is a lot of information that can be revealed in nonverbal cues from the jury, judges, clients, and colleagues. ( It represents 55% of communication). This training workshop for lawyers offers you a high performance tool to detect unspoken elements in a conversation through analyzing and understanding gestures.
The secrets of Power negociation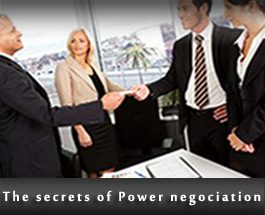 Accredited by the Law Society of Upper Canada for 30 minutes of Professionalism content and 7 hours of Substantive content. Your main mandate, as a lawyer is to help your clients obtain the desired outcome in their favor.  Your skill level as a negotiator is what will make the difference.
Over 2000 lawyers have followed our Professional Development workshops with a high satisfaction rate of 93%.
You have until December 31st of every year to complete your 12 CPD hours (3 Professionalism and 9 Substantive hours)*
For more information, contact us by phone or email:
Group MP Plus
1 844 226 9885 ext 101
www.mp-plus.com
info@mp-plus.com
*If you succeed, we succeed! We value your input which is why we strongly encourage you to suggest training seminars that you feel will be beneficial to your practice and we will try to implement it into our program.
Share this page today!