Frank Trachy, Director of Business Development and Associate – MP-Plus Group.
Organizations live in a time when over-performance is required on a daily basis. On one han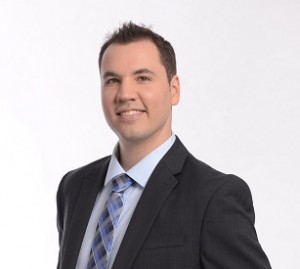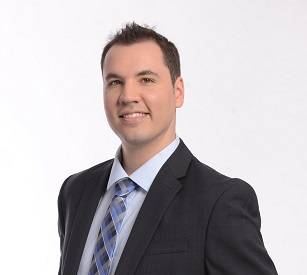 d, shareholders ask for more and more return, customers do not hesitate to change suppliers and employees' expectations towards their employer get higher and higher. On the other hand, because of the pressures generated by market globalization, organizations must constantly improve their productivity and work habits. According to historians, companies have never been confronted to such a competitive context.
The image which, in our opinion, best describes the context in which today's businesses evolve is that of the world of professional sports, with the exception that the demands made on individuals are, in our opinion, even higher in the work field.
More than ever, to succeed, organizations must look for new means to develop their team's loyalty, in the broad sense of the term, which includes suppliers and the distribution network. That is exactly where we, as an organization, excel. The best way to describe us is the following: we think as a marketing firm while having the concern of a human resources manager and the global vision of a general manager. Our purpose is to maximize the involvement, creativity and results which can be generated by your team while keeping in mind the notion of pleasure and commitment. In brief, we implement everything to boost organizations.
Throughout the years, we managed to establish a notoriety in our field of activity. We intervene with executives, representatives as well as with customer service, administrative and production teams.
If you are thinking "results" and you are ready to bring your organization to another level, retain our services; we will boost your business, guaranteed!
Our team:
We set up an experienced team, ready to support you in the elaboration and realization of your sales and marketing projects.
Trainers
Consultants
Programmers
Creative strategists
Writers
Translators
Project managers
Website designers
Interactive technology managers
Graphic designers
Telephone operators
Coordinators