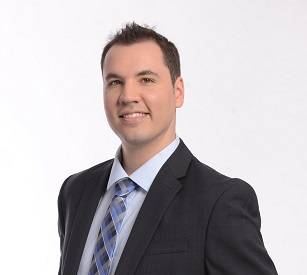 François Trachy is a trainer, partner, and director of development at Groupe MP-Plus. In just seven years, this company has become essential in continuing professional training, having welcomed more than 7,000 professionals to its training sessions open to the public. François  is the man behind this resounding business development success.
Mr. Trachy has helped and supported many professionals in improving their business development approach for over ten years. He is also involved with several companies in the implementation of best practices in business development.
François, the development ace, has been dedicated since the start of his career with a more than impressive track record to advancing and helping others develop in good business development practices to achieve great results.
François, the builder, is an entrepreneur at heart who continuously develops new projects brilliantly. He is not afraid to think outside the box and use and develop new approaches.
François, the training specialist, graduated from UQAM as an andragogy trainer. He is highly self-taught and recognized as an outstanding dynamic communicator; he makes the learning experience stimulating and rewarding.
Trainings offered by François Trachy