About this training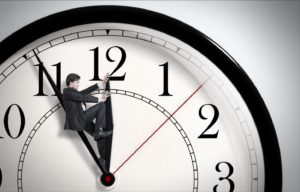 We know that with today's busy work schedules, many people prefer to take advantage of online professional development opportunities.

That's why MP-Plus is very proud to introduce the newest format in our continuing education program: Webinars!

These sessions enable you to study and learn at your own pace, on your own schedule, from anywhere you have online access, and this means you can better fit your CPD hours into your busy life!

And, what better topic to launch our Webinar program to today's busy legal professionals than this one: Time and Priority Management!

We have the antidote for all who profess to never have enough time in a day! The Time and Priority Management Webinar is led by our expert trainer, Mr. Fares Chmait, and offers exceptional content that makes full use of the digital platform.

The Webinar includes engaging images and interactive content, practical tools and exercises, case studies, and fascinating and relevant anecdotes. The session is divided into 10 modules, each 5 to 15 minute long, and you can study at your own pace (if taken in a single session, the Webinar is 1.5 hrs long).

Time and Priority Management gives you the secret recipe to gain at least one extra hour per day!

Webinar Content
Learn to identify the biggest time wasters.
How to eliminate procrastination.
Using effective time-management systems and processes.
Identify priorities and become better at managing them.
Deal with self-sabotaging behavior.
Delegating and prioritizing.
We are so excited about the quality of this Webinar that we are offering you a free bonus if you register now:
Why Choose a Webinar for your CPD Credits?
Learn at your own pace, anytime your schedule permits
Divide the session as you like — with 10 modules you have the choice of doing one or all 10 at once!
No traveling (a timesaver that's right on the topic with our first webinar!)
Watch the session again, as many times as you like.
Cost & CPD Credits
$129 + tax
Accredited CPD Hours – LSO: 1.5 hours Professionalism
Certification granted immediately at the end of the Webinar
Executive coach – Speaker – Trainer – Author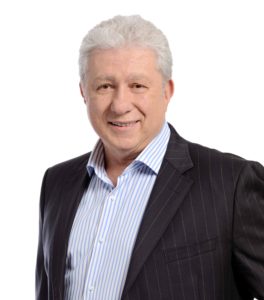 Farès  Chmait,  with his  energy and devotion,  has since  1986 enabled a wide variety of companies to meet their business goals. Inspired and inspirational, Farès Chmait is not satisfied playing the mere roles of trainer, consultant, and speaker. He is totally involved in the process of provoking change and positively influencing the destiny of his clients, by supplying them with effective and productive tools.