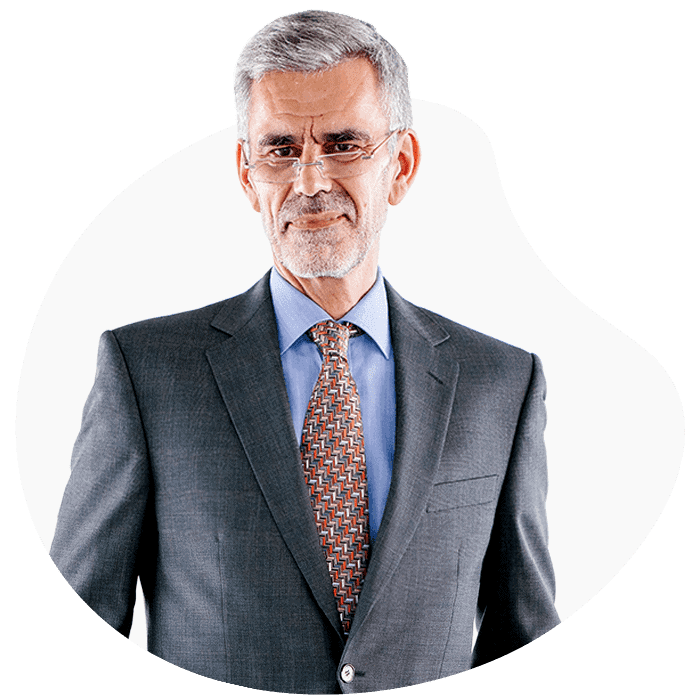 MP-Plus Group focuses on key skills, including the most necessary skill of all: self-management.
As everyone knows, your talent gets you hired, but a poor attitude and careless conduct can get you fired. That's why we leave the task of providing the know-how to others, while we continue to administer training programs that sharpen your behavioural skills. This in turn enables you to be the most effective version of yourself.
A training program is only as good as the trainer. That is why our team consists of outstanding bilingual (or trilingual) trainers with extensive real-world experience and the ability to provide in-depth answers to your questions.
Using in-classroom teaching, online learning or onsite customized training sessions. MP-Plus Group delivers an unrivalled quality-price ratio:
Our in-classroom sessions are highly valued learning experiences.
These sessions are directed by the best trainers in their respective industries.
The sessions are often held in the finest hotels in Canada —and those are only some of the benefits!
Our online training sessions also feature a moderator who assists the participants, from start to finish. This also includes organizing subgroup activities, conducting surveys. All of which are designed to facilitate participants' ability to concentrate and retain the concepts they learn.
You can also choose to receive customized training on a virtual platform or on your own company premises. Enabling your team to reap the benefits of this personalized approach is a great way to build team spirit. At a preliminary meeting held one week before the event, we conduct a needs-assessment session to make sure that we provide the specific and optimal training programs to meet you and your team's specific requirements.