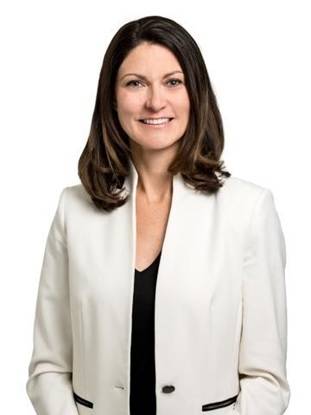 Genevieve Roy is an expert business manager and accredited trainer who specializes in various disciplines related to the development of human capital, both at the professional and personal levels.
With a background in teaching and psychology, she also holds a certification from the Professional Organizers of Canada (POC) (www.organizersincanada.com).
During her training sessions, Genevieve's interactive style enables her to engage with participants with openness, dynamism, and creativity. Her articulate communication skills combined with her attentive listening allow her to address your needs adequately and precisely, making this training a unique and enriching experience for you!
She also offers tranings in French:
Stucturer sa pensée avec Mind Mapping
La gestion du temps et des priorités