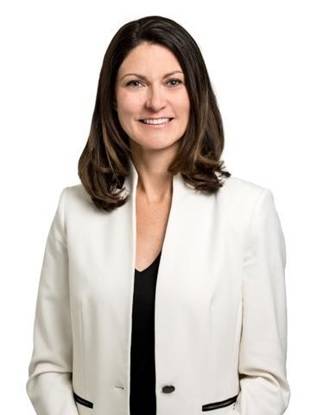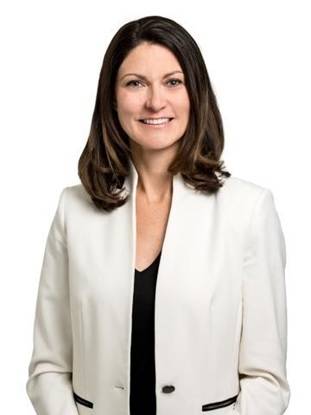 Geneviève Roy, a seasoned business manager, with her experience as a certified trainer, specializes in many disciplines related to human capital development, whether at the professional or personal level.
She is a graduate in teaching and psychology, she also holds a POC (Professional Organizers of Canada) certification.
Her interactive style allows her to speak to participants with openness, dynamism, and creativity during her training sessions. Her fluency in speech, combined with his listening skills allowing him to respond adequately and precisely to your needs, will make this training a unique and rewarding experience for you!
Trainings offered by Genevieve Roy